Key Highlights:
All Binance users in Brazil will be able to make their purchases with cryptocurrencies through the Binance Card issued by Doc.
Binance continues its expansion in Latin America, launching a crypto card in Argentina in 2022.
Binance Card has incentives to grow the cryptocurrency ecosystem and increase adoption.
Binance and MasterCard collaboration announced the launch of a beta crypto card in Brazil, one of the top crypto adopters. In Brazil, it is now possible to shop with multiple cryptocurrencies with the Binance Card at all MasterCard-compatible POS machines. The Binance Card can also be used for online shopping and bill payments.
Cryptocurrencies on the card will be instantly converted to fiat currency during purchases. No transaction fees are charged by Binance when withdrawing cash from an ATM. The biggest advantage of the card is that it offers up to 8% cashback opportunity when the required conditions are met. All users will be able to manage their card and spending configurations through the Binance website and app. Here anyone will be able to reach online support and view all their past expenses.
Supported Fiat and Cryptocurrencies
When a user makes a purchase from a store with Binance Card, the store receives money in fiat currency. Binance users can pay with 14 different supported cryptocurrencies:
Brazilian Real (BRL)
USDT
BUSD
BTC
ETH
BNB
Santos
ADA
SOL
DOT
XRP
LINK
MATIC
SHIB
Users can choose their preferred currency to spend when shopping on the Binance website and app. Users spending with BRL are subject to zero transaction fees, while a 0.9% conversion fee applies to spending with cryptocurrencies. According to a statement by Binance, expansion of the card to new markets around the world and support for new cryptocurrencies will continue.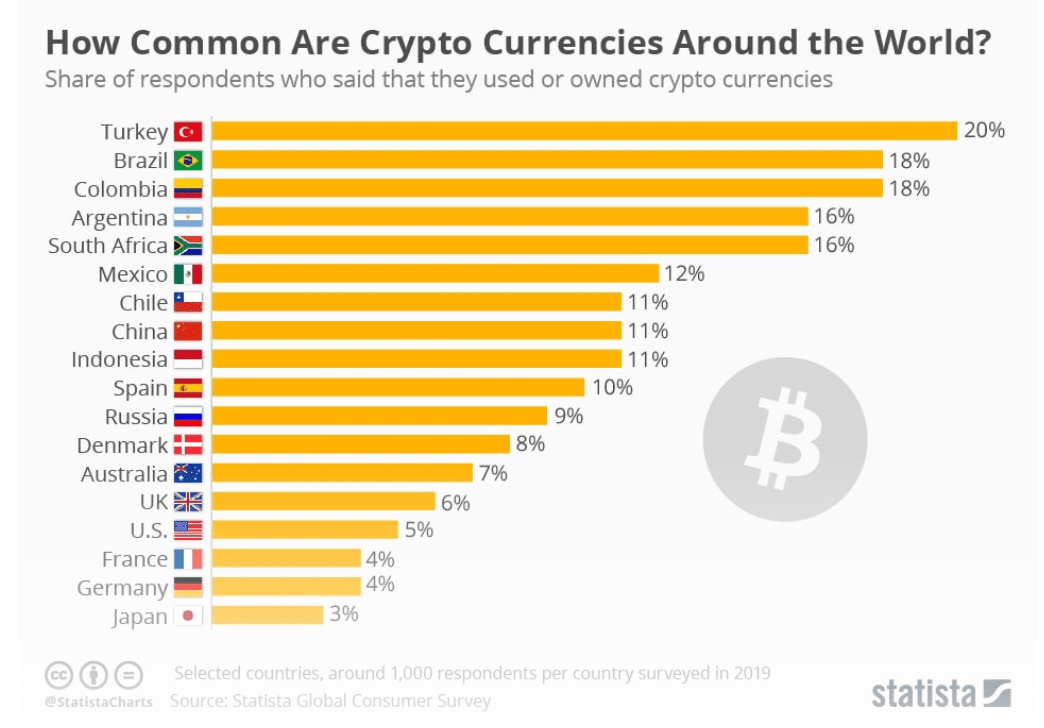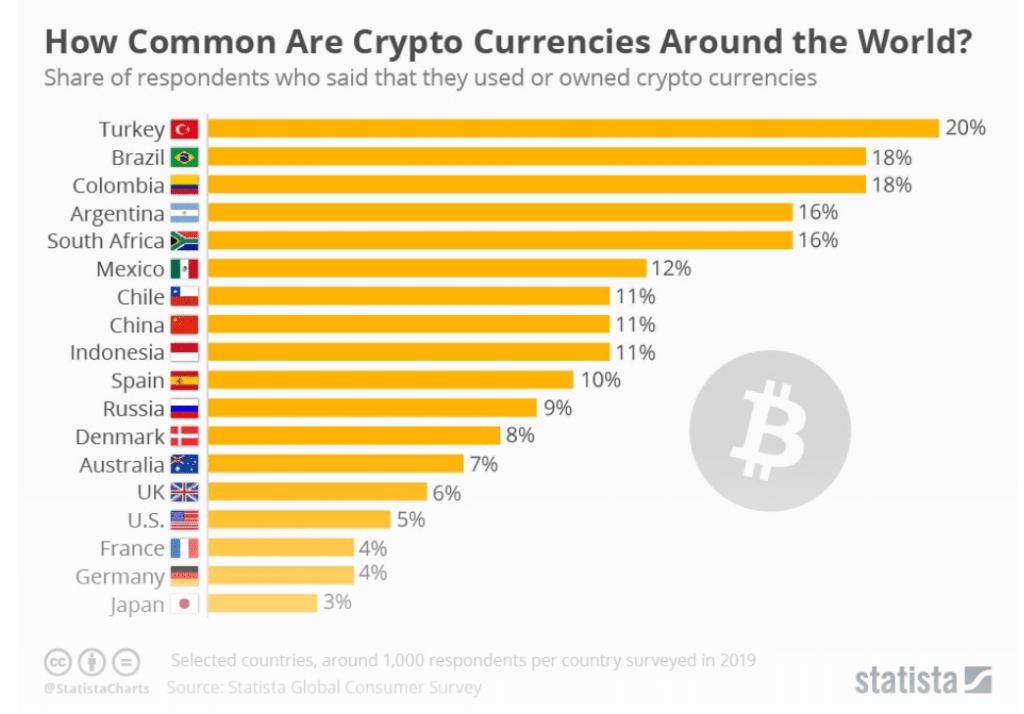 Crypto adoption grows: Brazil one of the leading countries
Binance Card was first launched in Latin America last year in Argentina.
Binance Brazil General Manager, Guilherme Nazar, said: "Brazil is a highly relevant market for Binance, and we will continue to invest in new services for local users as well as contribute to the development of the blockchain and crypto ecosystem in the country."
"Payments are one of the first and most obvious use cases for crypto, but there are many areas for adoption. We believe the Binance Card is an important step in promoting broader crypto adoption and global adoption, and Brazilians' openness to innovation will make the country Makes a huge market for the release.
"Brazilians are eager to embrace crypto beyond investment assets," said Marcelo Tangioni, country manager for MasterCard Brazil. "Today, we take an exciting step in our crypto journey that supports consumer choice in payments by leveraging the power of both our trusted global network and Binance's infrastructure."
The 2022 MasterCard New Payments Index, based on data from a survey of more than 35,000 participants, shows that Brazil is one of the countries with the most interest in the global crypto market. An average of 41% of consumers worldwide engaged in at least one crypto-related activity in the past year, compared to 49% in Brazil.
In 2022, former President Jair Bolsonaro signed and passed a bill giving legal status to cryptocurrency payments in the country. While it's unclear when prepaid cards will become widely available, the country's local crypto community is happy with the news. Brazil is one of the most interested countries in the crypto world, especially because of the high inflation that has plagued its citizens for almost 3 years.